Our Impact

3.1 Million
Benefitting approximately 3.1 million people in Sub-Saharan Africa

5 Countries
AUXFIN is actively working in 5 countries

11 Organizations
Organizations that use UMVA
Read More
News
Latest Updates
Women's inclusion in digital technologies in Burundi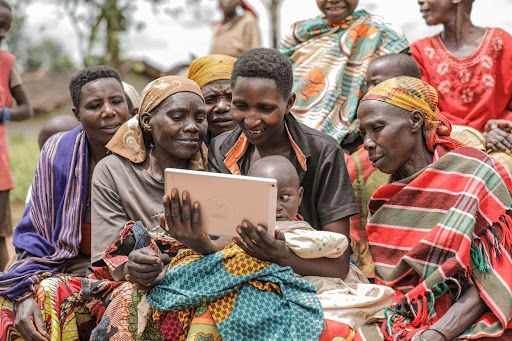 In light of the International Women's Day celebration on March 8, AUXFIN Burundi explains their approach to assure women are included in the use of their digital technologies for development. ....
Success story of Munezero Arlette from Nyanza-lac commune -Finance Coach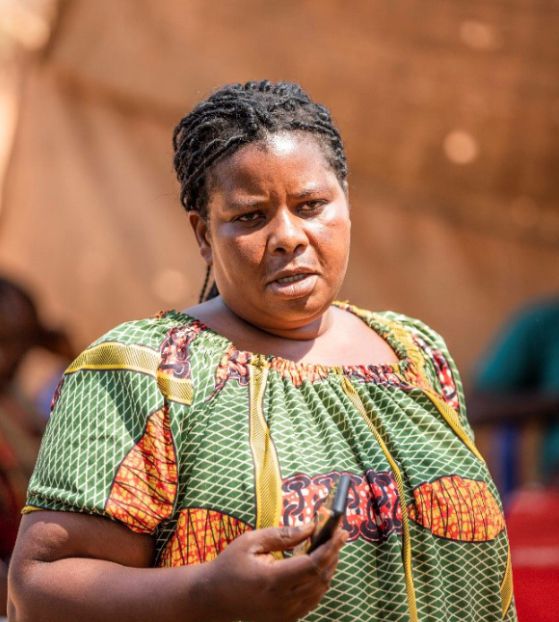 Munezero Arlette and her family were once big spenders. For her, she liked to buy clothes all the time without a real need to do so. Every day she and her family spent a lot of money in various expens....
Success story of Nzibanora Monique from Nyanza-lac commune -Finance Coach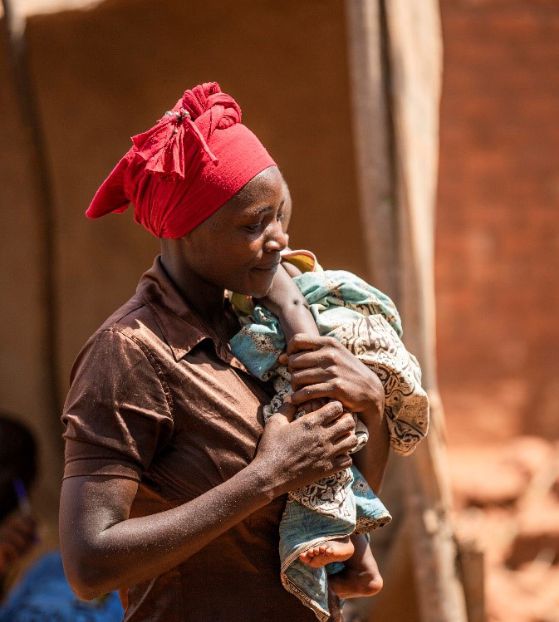 ​For Nzibanora Monique having a kitchen garden is very useful for her family. Monique N. shares that from her kitchen garden, she sometimes sells vegetables at the market and uses the money to supplem....
Movies
AgriCoach Application, AUXFIN's digital solution to help increase agricultural production.
Want to know more about our digital solution #AgriCoach? Interested in knowing why it was created, how it works, and how it has been impacting lives in rural Burundi through our #G50 network?